Our
Shea butter
Our shea butter is extracted from the nuts of wild shea trees from the so-called shea butter belt in the Otuke district in northern Uganda and is rich in character, complex in depth, colour and completely natural. Shea butter contains vitamins A and E as well as the "skin" vitamin F, is pleasantly scented, absorbs quickly and has a creamy and even texture.
When using our shea butter, you will also benefit from the cinnamic acid esters, triterpenic esters and oleic acid esters, which have anti-inflammatory properties, stimulate skin tightening and elasticity through the formation of collagen, prevent the skin from drying out and can protect it from the harmful effects of UV radiation.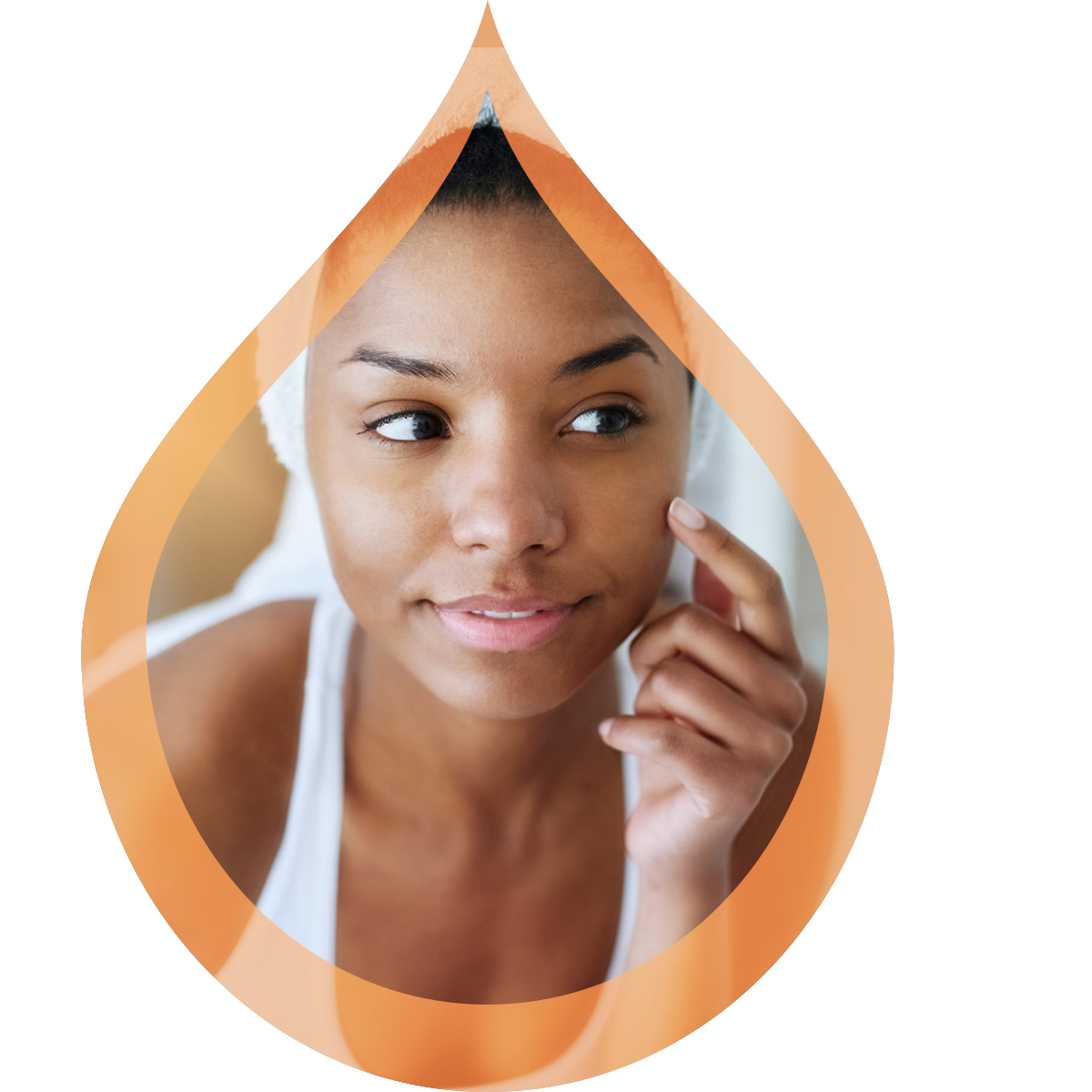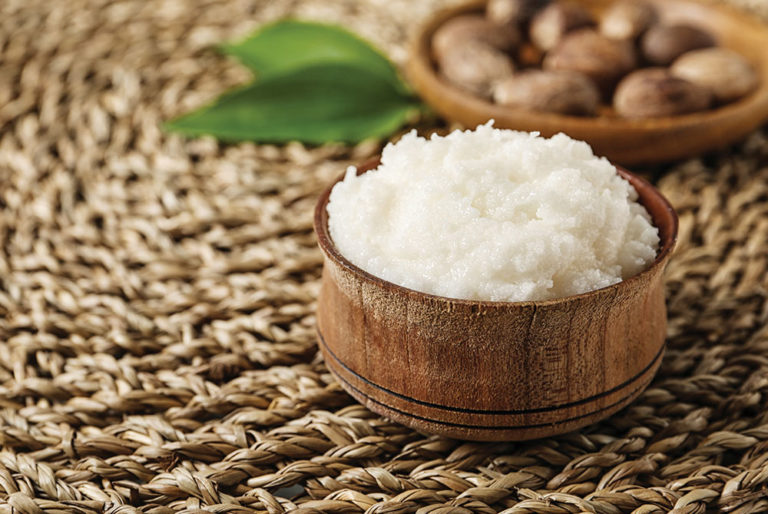 Properties &
benefits
By establishing standardised processing systems, we have achieved to optimise the quality of our shea butter. This requires that only hand-picked, high-quality shea nuts are processed for its production. Our cold-pressed shea butter is produced in a gentle process using German oil presses and a chamber filter system. All machine parts that come into contact with the shea butter are made of food-grade stainless steel, which guarantees the high quality of the end product. We currently have the capacity to produce more than one tonne of shea butter per day!
Check out our high quality Moringa Seed Oil!