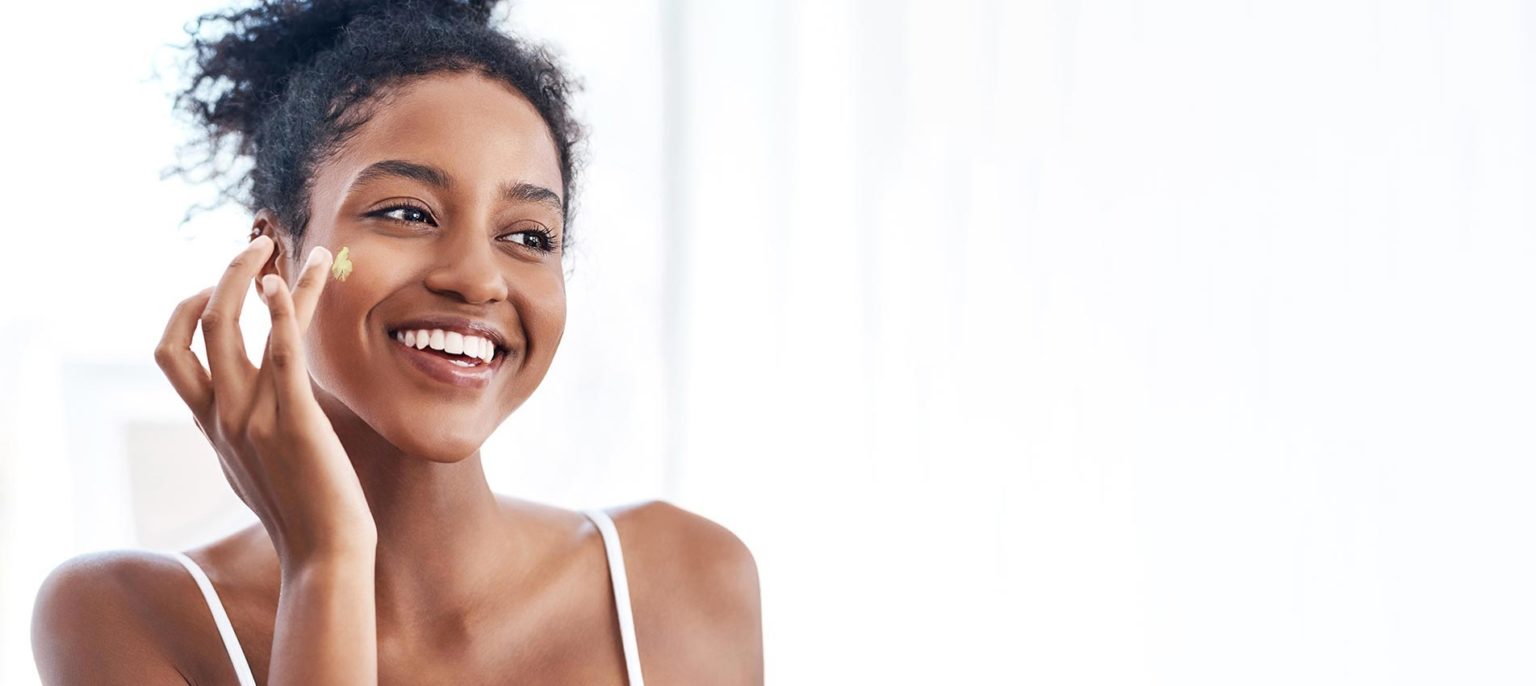 Natural
skin care & wellness
We create our own brand
of skin care & wellness products

OUR PRODUCTS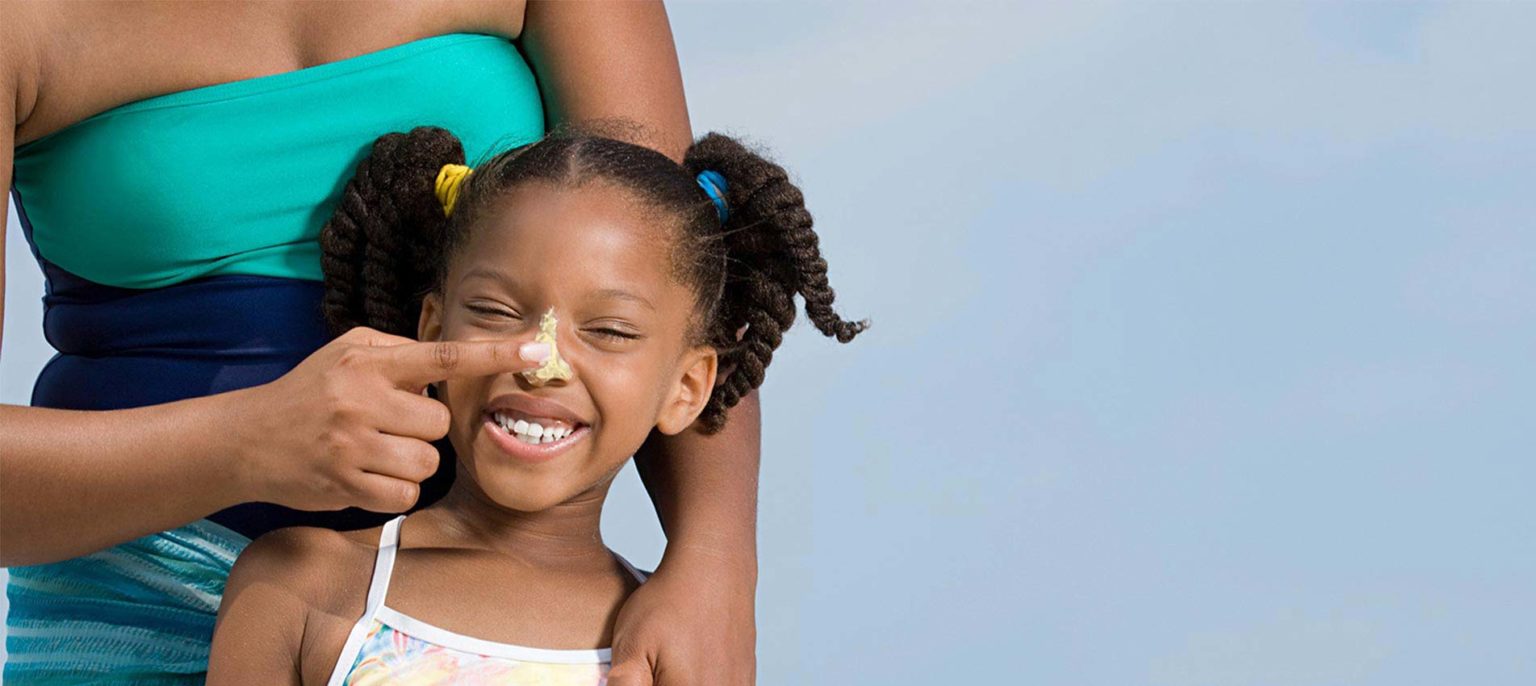 We care about
you and your
skin
We offer skin care solutions
based on natural plant materials
CONTACT US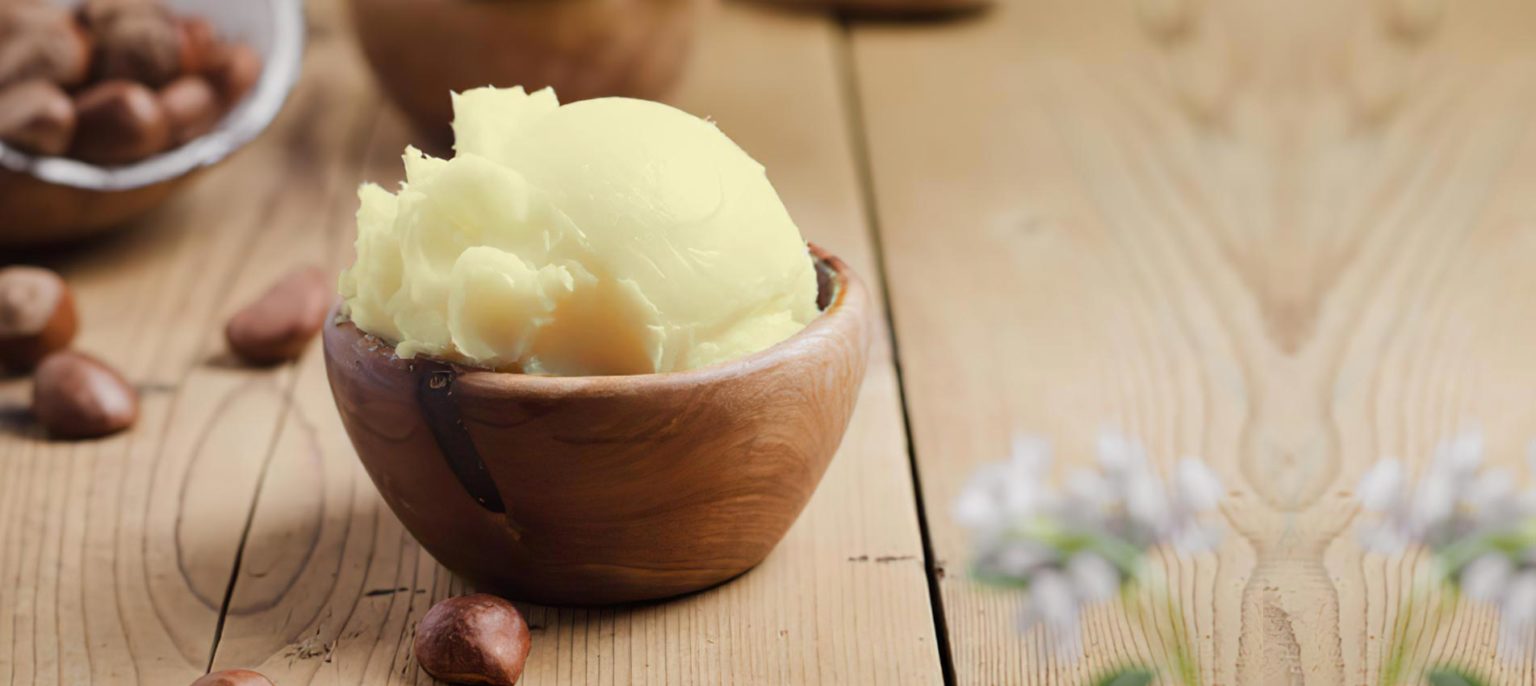 Natural Plant
Materials
We are a local producer
of organic plant materials in Uganda in the
Otuke district.
CONTACT US
Welcome To
Moo Me Gen
With a research background in the field of microbiology and hence in the field of the mechanisms of phytogenous active ingredients in the crop sector, we would like to offer high-quality and high-purity natural products in the cosmetics and pharmaceutical sector. We work according to German standards.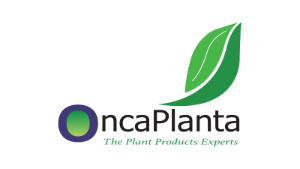 Our brand "Moo me Gen – Oils of hope" is powered by our company OncaPlanta Uganda Ltd.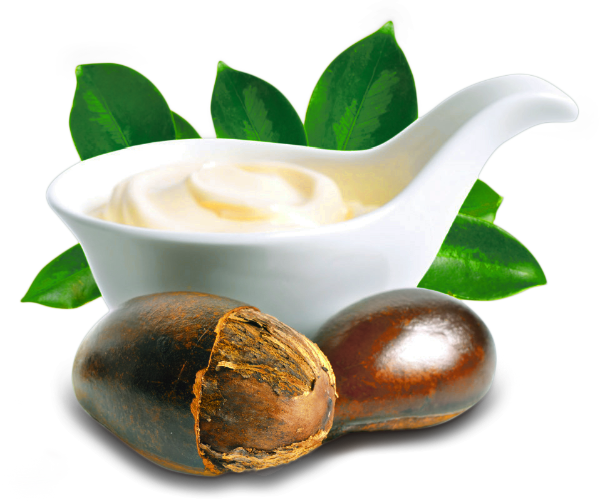 Moo Me Gen

Oils of hope


The Story

As a local company, a fair and sustainable cooperation with the local farmers and employees is a major concern for us. We pay fair fees, pay attention to a closely monitored clean raw material processing, and produce in hygienically flawless and high-quality production facilities.

For a realistic impression of our story please watch and enjoy the video on the left!
WE STARTED OUR PRODUCTION OF NATURAL COSMETICS IN 2019
During the last decade we have continuously developed our plant cultivation based on microbiological research projects


Frieder
Thueringen Germany



Jalia Kangave
United Kingdom